Today I read a news article where a gunman allegedly got into an argument with the store's cashier regards to wearing a face mask...
The gist of the story?
He shot her.
Shortly after, she was pronounced dead.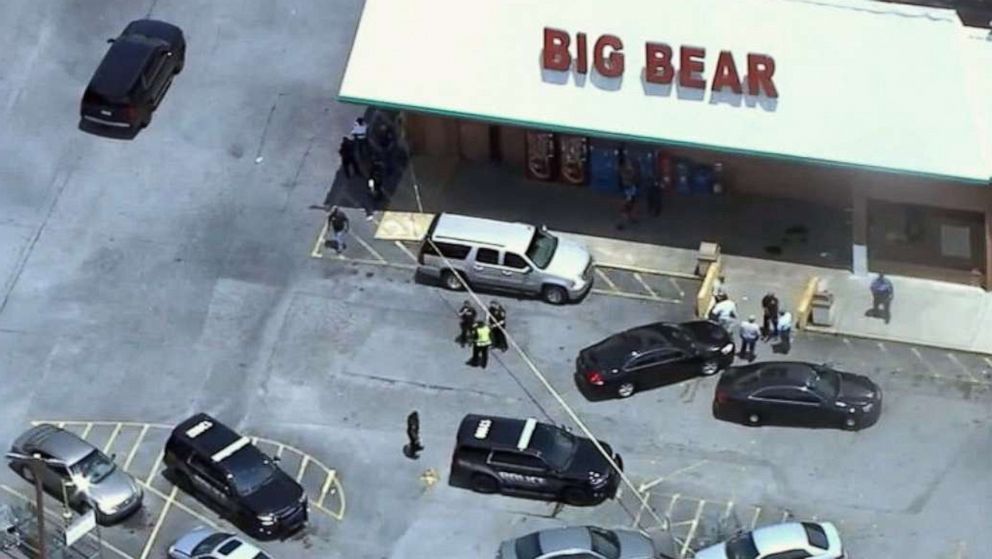 This is where we are at.  In USA Magnited States of freaking America.
This is not a form of inspiration of fighting for freedom.
This is pure selfishness manifested into hatred and violence—the very thing you ought to fight against—in the name of freedom.
The very thing we are so passionate about and proud of.
Yet, here we are.  Fighting for nothing.
There is no one to blame but ourselves.   No democrats.  No republicans.
No, not the immigrants.  Not the rich or the poor.  Not Fox news or CNN.
No, just us.  This is on us.
We did this.
...and nobody wins.